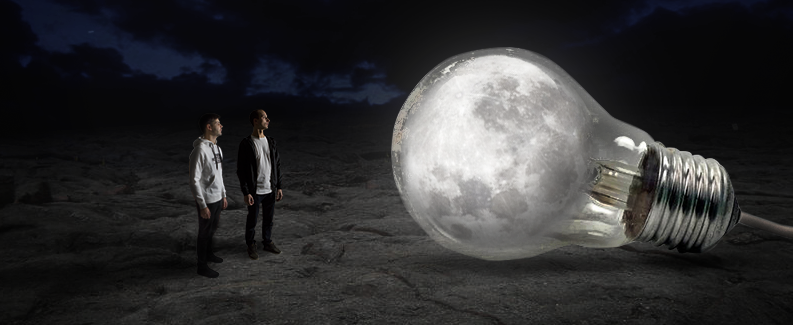 For more than 10 years, Marco has been directing music videos for several artists like Lou (TF1 Music), Les Fatals Picards (Adone), Max & Mango (Warner Music & Gulli), Laura Cox Band (Verycord)...

His strong interest for sports led him to work on a film called « 40 ans de passion - MSHC » that goes through the 40 years of Montpellier soccer club's history. He also directed a documentary called « Rise To The Top » that aims to promote Mixed Martial Arts across Europe.

The production of medical videos for the International Congress of Neurology has also been a great achievement.
The aim was to improve the training of doctors to manage strokes.

He also creates video content for several TV channels like, Tf1, M6, France Télévision, Gulli... 

More information ?
In the past years, Johan worked as a production manager for the Swiss national TV (RTS) on several shows like TV News, 26 minutes, Mauvaise langue, Infrarouge...

Previously at Nestlé Headquarter, he designed and supervised the construction of the internal TV studios and managed the board members live broadcasts on TV channels like CNBC, BBC, LCI, BLOOMBERG TV...

First as an audiovisual technician and then, as a production manager, he was involved in the production of international events worldwide for several clients: UN, P&G, Nestlé, L'ORÉAL, Rolex, UBS, Novartis, World Economic Forum...

More information ?
Over the years, our professional experiences led us to work with a lot of people in the audiovisual industry, in France and abroad. 

We built strong partnerships with professionals in many locations, it gives us the ability to gather the perfect teams for all your large scale projects.